From personal training to Yoga, from Nautilus circuits to tennis, from Spinning® to swim lessons, from under 7 to over 70 we have something for you. We know that fitness and wellness is a life-long individual journey. That is why we are focused on providing you with more choices and a supportive environment for your personal fitness experience.
We offer a range of membership options for individuals, couples, families, students and seniors for Club Membership or Tennis Membership.
Club Membership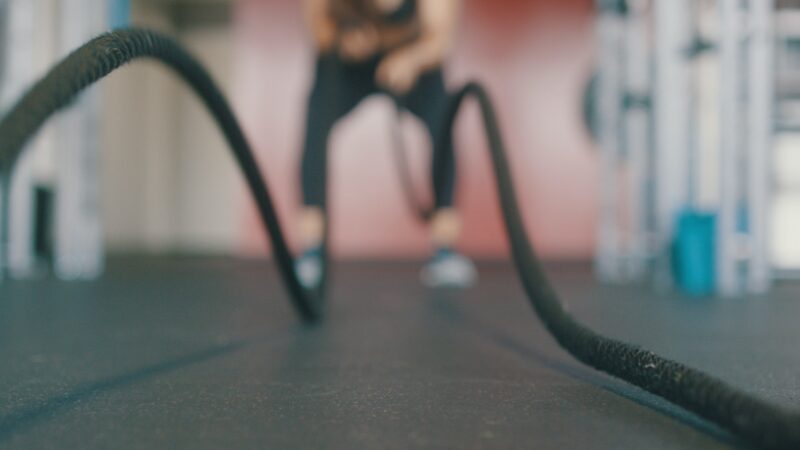 Club Membership Features
Cardio Equipment – Cardio rooms and main fitness area
Weight room
Locker rooms and saunas
Group Exercise classes at no additonal charge* including yoga, Pilates and Spinning®
Pool and Hot Tub
Aqua Aerobics classes
Racquetball and basketball
*Some exclusions apply – Class Schedule for details
Tennis Membership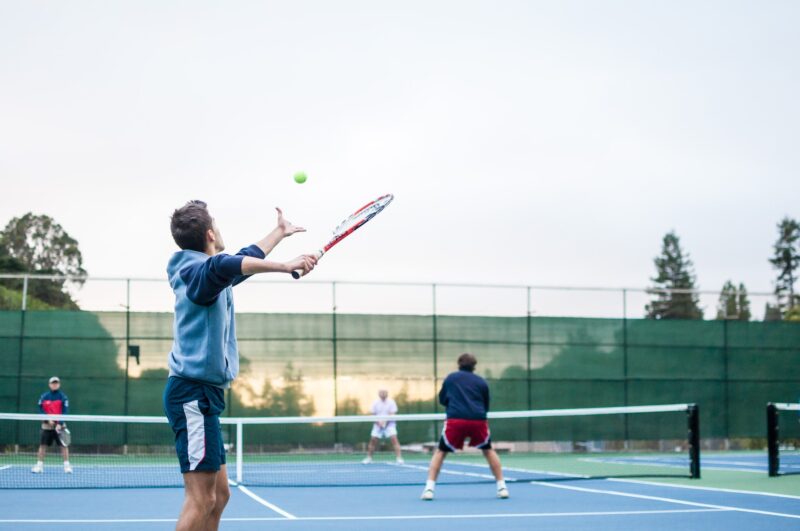 Play tennis year round at First in Fitness Racquet & Swim Club on our 4 indoor hard courts in a comfortable well-insulated building with up-to-date lighting. We also offer a full range of tennis programs for all ages and abilities. Offerings include private tennis lessons, clinics, leagues and tournaments.
Tennis Membership includes all of the features of Club Membership plus Tennis court time at no additional charge. See our Tennis page for more details and more offerings.
Individual, Couple and Family Memberships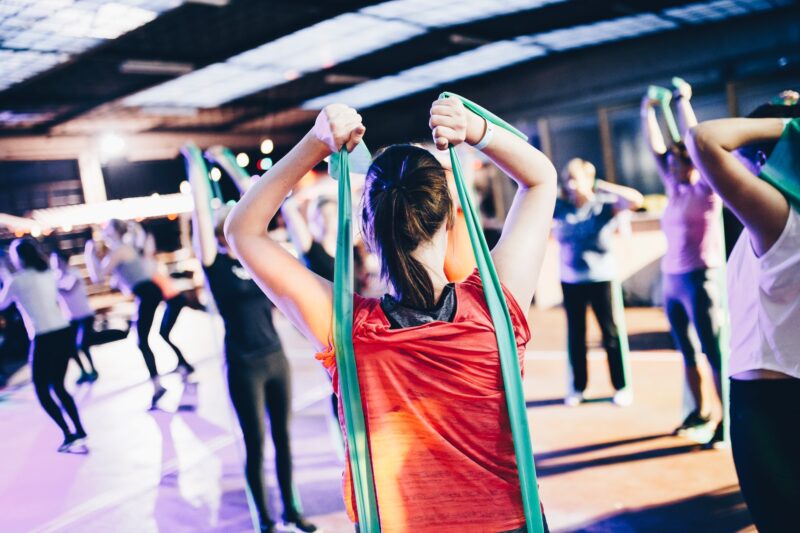 12 Month Contract
Dues are debited from your checking, savings or credit card account monthly. An early termination fee applies if you cancel before completing the full 12 months.
Open End Option
With this option, you pay the regular enrollment fee and dues are debited from a checking, savings or credit card account monthly. You may terminate your membership without penalty by giving written notice to the First in Fitness business office by the 20th of the month in which you want your billing to end. An enrollment fee applies.
Pre-paid Annual Membership
No enrollment fee when you pre-pay for your 12-month membership.
Short Term or Rehabilitation Memberships
We offer month-to-month rates for short-term or rehabilitation memberships.
Student Membership
Student Memberships are available for both High School and College students. In addition to regular membership options, College students may purchase a one-month membership during school breaks.
Summer Membership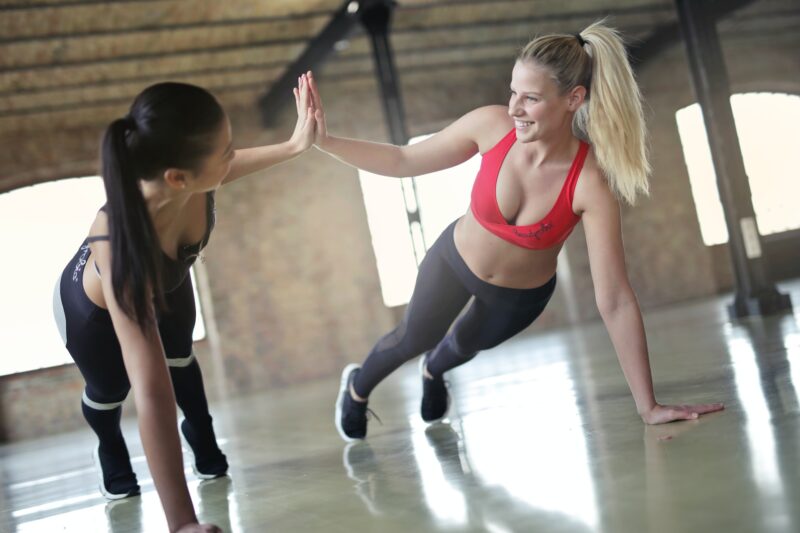 Summer Memberships may be purchased from April 1 through August 31. Summer memberships may be purchased for a minimum of 3 months. Purchase 3 or more months with no enrollment fee at regular year-round rates. May not be combined with other discounts or special offers. Payment in full is required at the time of enrollment.
Corporate and Small Business Memberships
We offer a special rate for small businesses and organizations with a minimum of 5 Members. Some restrictions apply. For larger employers, we offer customized Corporate Memberships. For more information on these programs call Michael Woodfield at 223 -1348 or e-mail [email protected]. Call us to see if your company or organization is a participant. Visit our Corporate Membership page for more information and a list of existing Corporate Memberships.
Extra Value Services
See our Extra Value Services page for a list of additional services available to Members and non-members.