After illness, injury or surgery, it's important to regain strength and independence – so you can get back to work, play and the little things you do every day.
Helping active people of all ages prevent and recover from injury.
Choice Physical Therapy (CPT), a provider of comprehensive outpatient physical and rehabilitative therapy services, helps thousands of individuals yearly recovering from injury and illness, rehabilitate after surgery, and experience relief from chronic conditions.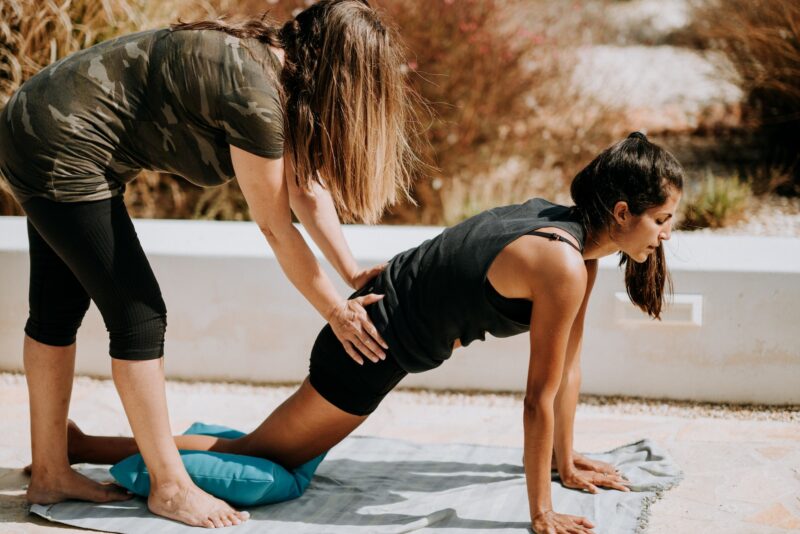 CPT also works with area organizations and employers to encourage wellness, and education, promote safe work practices and prevent injuries.
Choice Physical Therapy has an office conveniently located at First in Fitness.
Special Membership options to First in Fitness are available to Choice clients.
Read about Patient of the Month Ally Lague
Read about Patient of the Month Zach Lague